I've read so many awesome books this year there is no way I could choose a top 10 so I'm sharing all the books I awarded the full 5 stars to (in the order I read them).
If you'd like to read any of my reviews, the links are under each book cover…..
The Good Kind of Bad by Rita Brassington
The Astonishing Return of Norah Wells by Virginia Macgregor
Rise of the Enemy (The Enemy Series Book 2) by Rob Sinclair
Hunt For The Enemy (The Enemy Series Book 3) by Rob Sinclair
You Sent Me A Letter by Lucy Dawson
The Second Chance Shoe Shop by Marcie Steele (aka Mel Sherratt)
Wicked Dix (A Hard Love Romance Book 2) by Monica James
The Bridport Dagger by Alison Lingwood
Sky Song (The Sky Song Trilogy Book 1) by Sharon Sant
The Last Days Of Summer by Vanessa Ronan
Field Of Lies (DI Doug Taylor Book 2) by John Pye
A Reason To Stay by Julieann Dove
My Name Is Leon by Kit de Waal
Shallow Waters (Detective Hannah Robbins crime series Book 1) by Rebecca Bradley
The Little Village Bakery (Honeybourne Book 1) by Tilly Tennant
Valentina: A Hauntingly Intelligent Psychological Thriller by S. E. Lynes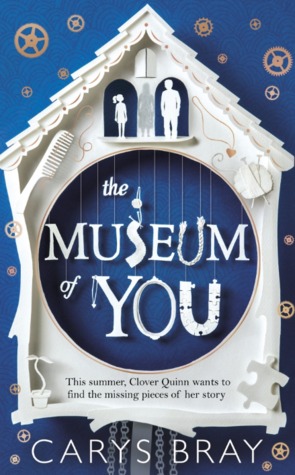 The Museum Of You by Carys Bray
Melody Bittersweet and The Girls' Ghostbusting Agency (Melody Bittersweet Mysteries Book 1) by Kitty French
A Single Drop of Perfect & other stories by Jessikah Hope Stenson **Blog tour** Author Q&A and review
All Is Not Forgotten: The gripping thriller you'll never forget by Wendy Walker
Local Girl Missing by Claire Douglas *Review*
The Devil's Work by Mark Edwards *Review*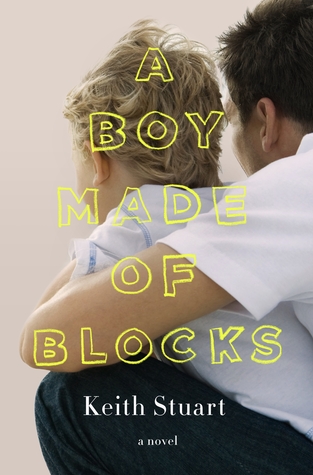 A Boy Made of Blocks by Keith Stuart *Review* @keefstuart
#TGND Mel Sherratt @writermels @bookouture #helpme #BlogTour *EXTRACT* & *Review*
Moondance by Diane Chandler @Dchandlerauthor @Blackbird_Bks #BlogTour #Review #Q&A #Giveaway
Dark Fragments by Rob Sinclair *Review* @RSinclairAuthor @Bloodhoundbook
Love You To Death (Detective Ruby Preston Crime Thriller Series Book 1) by Caroline Mitchell *Review* @Caroline_writes @bookouture
While You Were Sleeping by Kathryn Croft *Review* @KatCroft @bookouture #BlogTour
Holding by Graham Norton #BookReview @grahnort @HodderBooks
The Gift by Louise Jensen @Fab_fiction @bookouture #BlogTour #BookReview
#Witness by Caroline Mitchell @Caroline_writes #BlogTour #BookReview
Lizzie's Christmas Escape by Christie Barlow @ChristieJBarlow @bookouture #BookReview
Have you read any of the above? Or are any of them on your list for 2017?
A big thank you to all who have followed, read, liked and shared my blog posts during 2016. Your support is always appreciated!
Happy New Year to you all!
X